What do you get with our Trick Or Treat subscription box?
For £15 per month (including postage):
A box full of items, designed and made by us.
- You get an exclusive sale each month with rock bottom prices from brands like Nemesis Now, Innocent, Vixxsin etc. This is held in our group here: https://www.facebook.com/groups/subscriptionbox/
- You get a FREE entry to our outfit competition. One person per month will win: shoes, a top, a bottom (or dress in replacement of top and bottom), a bag and jewellery. Huge prize! Only subscribers are entered into this competition. The person who receives the trick pink box wins.
- Subscribers also get a permanent 3% discount off the Little Booteek site for all full priced items during the month you have subscribed.
PLEASE NOTE: You pay in advance for the month you are subscribing for. i.e.; all subscriptions taken in July will count for the item to be sent in August and the competition winner to be chosen in August. Why is this? Because you can subscribe at any point during the month and because we have to make the item to the specific number of subscribers, if someone subscribes on the 31st july and we have already made the item, there would be no time to make it.
You also have the option to choose a top only trick or treat box. You still receive all of the benefits above, but you will receive a top each month instead of the standard box for £15. If you would like the top as well as the standard box, you can bolt this option on for an additional £10 per month (total payment of £25).
If you want to change from a standard box to a "TOP ONLY" box, you must email us once you have subscribed. If you want the top bolt on, choose the correct subscription link below.
CLICK TO SUBSCRIBE!!! Please ensure you email your dress size when subscribing!! [email protected]
Stabby Pins Subscription
For £5 per month, you will receive 2 pins with different themes, all of an alternative nature and all perfect for any pin collector.
Postage is included in the price of the subscription.
You will receive the pins in the month after you pay.
CLICK TO SUBSCRIBE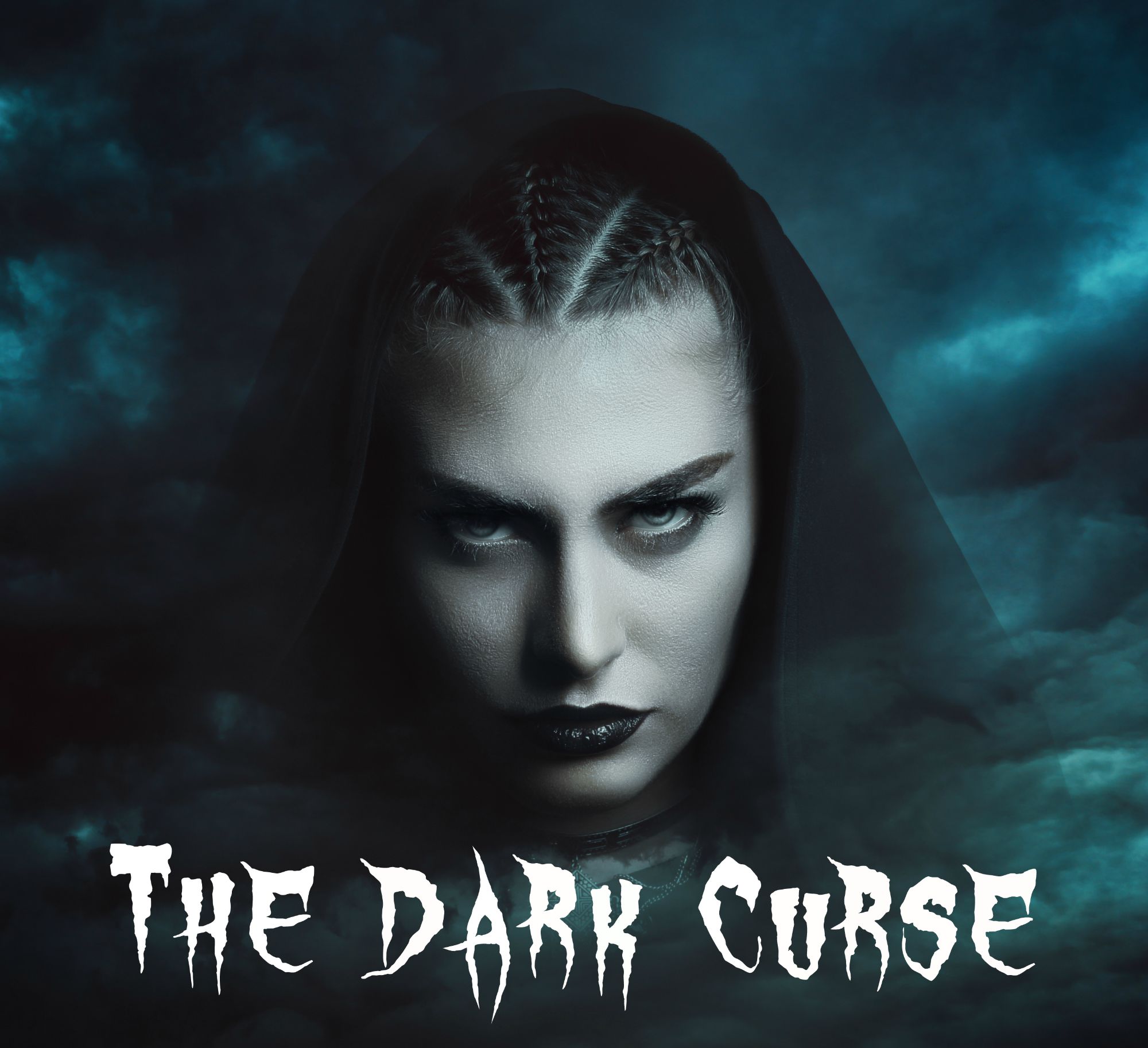 Have you got what it takes to break the Dark Curse?
The Dark Curse box is a monthly box filled with witchy based items. Each month you will receive a Necklace and a Pin designed in house or by featured artists, together with a main item made for the box (clothing, candles, household items) and other items such as incense, crystals.
There will be a code to decipher inside each box. Submit your answer to break the curse and win £50 to spend on the Little Booteek website.
Dark curse subscribe here